Today, BioWare unveiled the cast for 2012's first blockbuster game, Mass Effect 3. The ensemble will see the return of fan favorites and some new characters voiced by some familiar actors/television talent.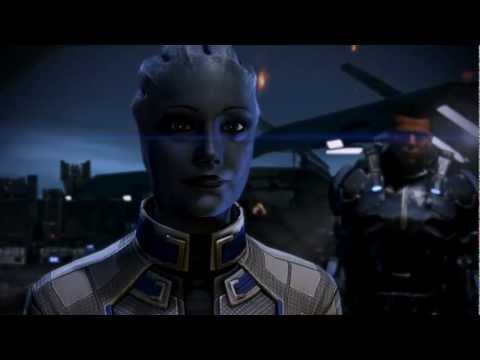 The star-studded cast for Mass Effect 3 includes:
Martin Sheen ("The Departed", "Apocalypse Now") as The Illusive Man
Seth Green ("Robot Chicken", "Family Guy") as Joker
Tricia Helfer ("Battlestar Galactica") as the Normandy's A.I. EDI
Yvonne Strahovski ("Chuck") as Miranda
Carrie-Anne Moss ("The Matrix") as Aria T'Loak
Jessica Chobot (G4 TV) as news reporter Diana Allers
Freddie Prinze, Jr. ("24″, "Scooby Doo") as James Vega, a marine who will help Commander Shepard take Earth back.
"I have always loved science fiction and I have always loved games and Mass Effect is really the first time both come together successfully," said Prinze, Jr. "It is a completely immersive game where you really feel like you're part of this journey inside this universe. It will make you think, you will care about the character you are playing, and you will care about the characters that you bring into battle with you."
Mass Effect 3 arrives on the Xbox 360, PlayStation 3, and PC in North America on March 6, 2012 and in Europe on March 9, 2012.