With over 600 games available on Xbox Live's Indie Game channel it can be hard to know which ones are worth even trying the demo let alone buying.  Microsoft added a ratings system that helps weed our the really bad titles as they have one or two starts, but with hundreds of 4 to 5 star games there are still a loot of decent titles to choose from. To help with you search for fun Indie Games here is a breakdown of the top 7 Xbox Live Indie Games.
Echoes+
This two stick shooter has 6 different game modes and four difficulties to choose from. It is one of the few Indie Games with high score leaderboards. Its psychedelic visuals are bright and make the action even more intense. Echoes+ is one of the most polished twin stick shooters on the service.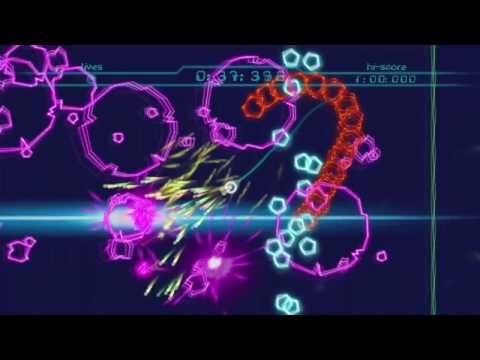 Get the demo on Xbox LIVE Marketplace
Sol Survivor
With a lengthy campaign mode as well as cooperative and verses multiplayer over Xbox Live Sol Survivor is one of the best tower defense games release on any platform.  The campaign has 20 levels with progressively more challenging scenarios and maps.  What sets it apart from other tower defense games is that you can't just place your towers and forget them. The game uses active support elements that are necessary to winning.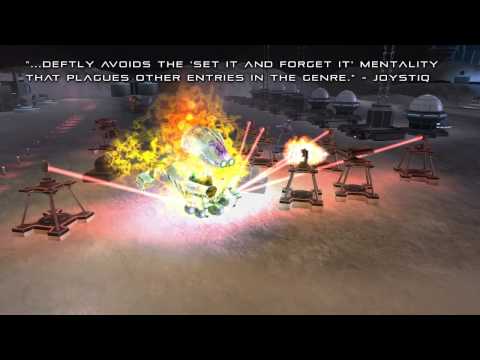 Get the demo on Xbox LIVE Marketplace
Miner Dig Deep
This addictive treasure hunting game has you constantly expanding your mine in search of great rewards while upgrading your equipment. It is a simple but addicting play style that will keep you coming back even after you win to try new mines and strategies.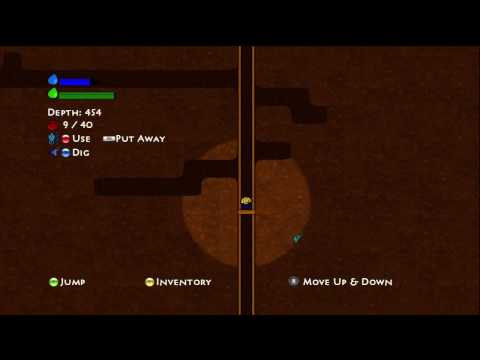 Get the demo on Xbox LIVE Marketplace
Avatar Golf
This simple arcade style golf game is possibly the best use of Avatars in a game yet. There are 6 18-hole courses to choose from as well as a full course creator to design and share your own.  With support for playing 4 player matches locally and 8 players over Xbox Live you can challenge your friends to around and see can score the best on any of the courses, including the ones you make.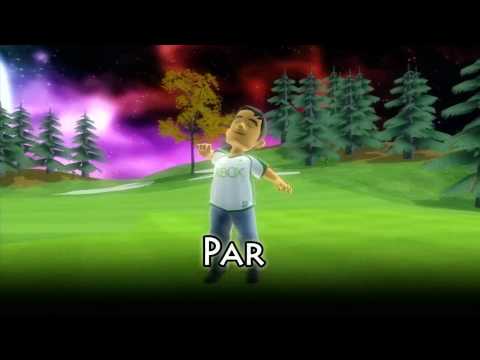 Get the demo on Xbox LIVE Marketplace
I MAED A GAM3 W1TH Z0MB1ES!!!1
This is the funniest two stick shooter you'll find. With a custom soundtrack made specifically for the game it is one title that does not take things seriously.  Survive waves of oncoming zombies and try to live to the end of the song. If you can, does your score measure up to you're friends?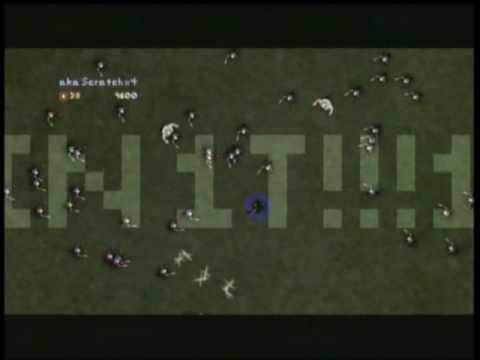 Get the demo on Xbox LIVE Marketplace
Fishing Girl
This simple game has beautifully designed graphics and simple controls, but an addicting quality that keeps you coming back trying to catch every fish and beat your high score.  It is simple enough for children to play but mastery will require practice and patience.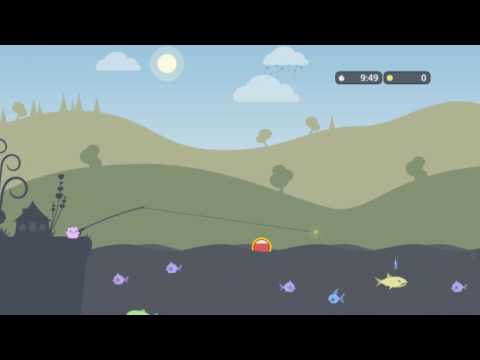 Get the demo on Xbox LIVE Marketplace!
Johnny Platform's Biscuit Romp
Originally a Ninteno DS homebrew title, this platformer is full of puzzles and double jumping. It is a classic style platformer where precision is key to winning. With retro style graphics to match the play style it will keep you working hard throughout the whole game.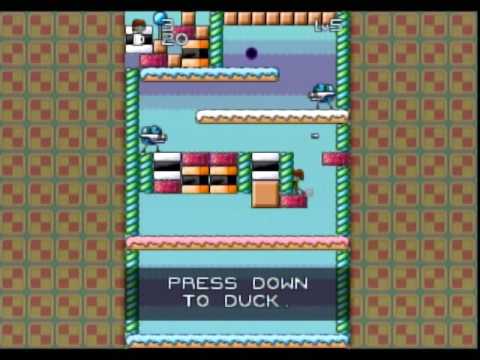 Get the demo on Xbox LIVE Marketplace!